WEEKLY SERVICE SCHEDULE
SUNDAYS 8:30 A.M. – TRADITIONAL SERVICE
10:45 A.M. – CHILDREN'S CHURCH
10:45 A.M. – CONTEMPORARY SERVICE
LAST SUNDAY OF EACH MONTH IS

ONE FAMILY WORSHIP

, COMBINED
CHILDREN'S CHOIR & MISSIONS (GRADES 1-4)
WEDNESDAYS 5:30-8 P.M. – YOUTH (GRADES 7-12)
CONCESSION STAND OPENS AT 5:30 P.M.
WEDNESDAYS 5 P.M. ADULT MEAL
6-7:15 P.M. – ADULT BIBLE STUDIES
View our LiveStream Sunday Worship: 10:45 A.M.
JOIN US FOR WEDNESDAY ADULT MEALS!
SIGN UP IN THE BULLETIN TEAR-OFF OR
CALL THE CHURCH OFFICE
AT 205.699.6141
BY 3 P.M. ON MONDAYS
FIRST-TIME VISITORS ARE FREE!
COMING EVENTS AT FBC LEEDS
TRUNK 'R TREAT PHOTO CONTEST
VOTE NOW THRU SEPTEMBER 23
SAW YOU AT THE POLE NIGHT RALLY
COMBINED WORSHIP at 10:45 A.M.
LEAVING THE CHURCH FOLLOWING MORNING WORSHIP
CURRENT BIBLE STUDY OPPORTUNITIES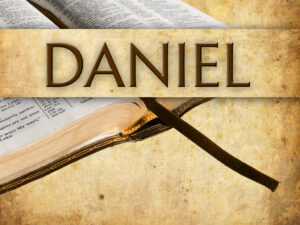 CALL THE CHURCH OFFICE at 205.699.6141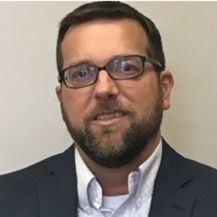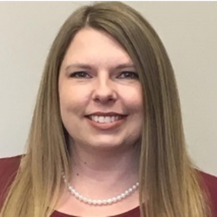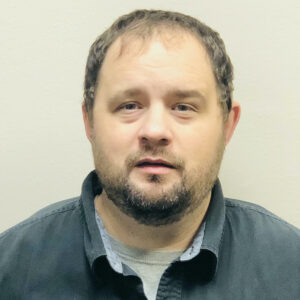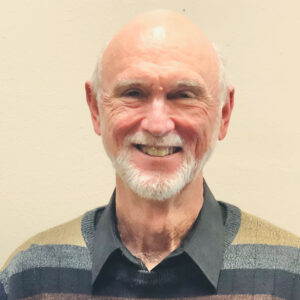 Pat Kotal
TRADITIONAL WORSHIP LEADER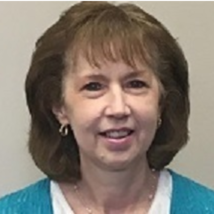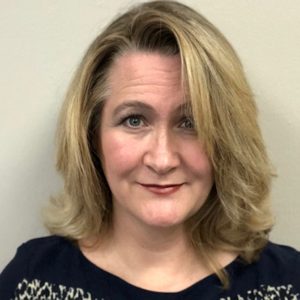 publications@fbcleeds.org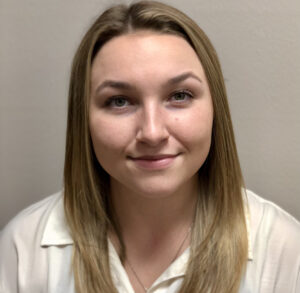 Jordan Gough
Please note the 3.05% processing fee
for credit cards
and
1.03% fee for electronic checks.
There is also a $0.39
fee per transaction.
Our Community Groups are here for you to grow in fellowship with others while
expanding your knowledge of
the Bible. It's the perfect place to get involved, share,
and feel connected in a powerful way. We encourage everyone to join a Community Group beginning again soon!
ag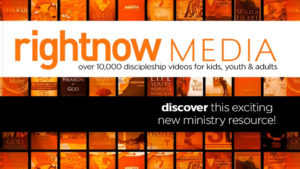 Sign up for

rightnow MEDIA

and enjoy
FREE
access
to
thousands
of videos, Bible studies, ministry resources, and more!

CURRENT SERIES
CONTACT CHURCH OFFICE at (205) 699-6141 FOR ARCHIVED MESSAGES
CHURCH LIBRARY
NOW OPEN M-F, 7:30-4:30 PM
OFFICE HOURS
MONDAY–THURSDAY, 7:30 AM-4:30 PM
(CLOSED 12:00 – 1:00 PM FOR LUNCH)
BENEVOLENCE HOURS:
TUESDAY & THURSDAY, 9:00 AM – 12:00 NOON
CONTACT INFORMATION
EMAIL | INFO@FBCLEEDS.ORG
MAP AND DRIVING DIRECTIONS
FROM I-20, TAKE EXIT 140. TURN ONTO HWY 78 EAST.
THE CHURCH IS ABOUT 2 MILES ON YOUR RIGHT.