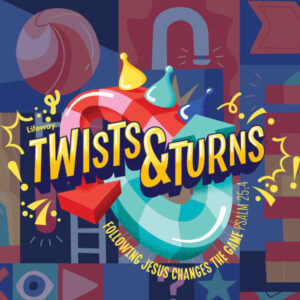 What to Know About Vacation Bible School for Kids
Vacation Bible School (VBS) is a ministry outreach of FBC Leeds used to educate children about God. The staff and members of FBCL run our own Vacation Bible School program using a purchased religious curriculum from LIfeway VBS for the teaching.
VBS is open to all children who will be entering first grade in the fall through children entering seventh grade and is provided at no cost. VBS is scheduled this year for June 4-8 and dinner is provided nightly for all children and adult volunteers. Children will attend from 5:30-8:30 PM each day. Vacation Bible School teachers are church staff as well as church members volunteering their time. Many of the church members helping out with VBS are parents, too. All adult volunteers must be approved and pass a nationwide background check prior to working with children.
If you have any questions about VBS or would like additional information about volunteering, please email our Children's Ministry Director, Melena Gough, at mgough@fbcleeds.org.
Our NIGHTLY DINNER MENU will be posted soon.