WEEKLY SERVICE SCHEDULE
SUNDAYS 8:30 A.M. – TRADITIONAL SERVICE
10:45 A.M. – CHILDREN'S CHURCH
10:45 A.M. – CONTEMPORARY SERVICE
LAST SUNDAY OF EACH MONTH IS

ONE FAMILY WORSHIP

, COMBINED
CHILDREN'S CHOIR & MISSIONS (GRADES 1-4)
WEDNESDAYS 5:30-8 P.M. – YOUTH (GRADES 7-12)
CONCESSION STAND OPENS AT 5:30 P.M.
WEDNESDAYS 5 P.M. ADULT MEAL
6-7:15 P.M. – ADULT BIBLE STUDIES
View our LiveStream Sunday Worship: 10:45 A.M.
JOIN US FOR WEDNESDAY ADULT MEALS!
SIGN UP IN THE BULLETIN TEAR-OFF OR
CALL THE CHURCH OFFICE
AT 205.699.6141
BY 3 P.M. ON MONDAYS
FIRST-TIME VISITORS ARE FREE!
COMING EVENTS AT FBC LEEDS
TRUNK 'R TREAT PHOTO CONTEST
VOTE NOW THRU SEPTEMBER 23
SAW YOU AT THE POLE NIGHT RALLY
COMBINED WORSHIP at 10:45 A.M.
LEAVING THE CHURCH FOLLOWING MORNING WORSHIP
CURRENT BIBLE STUDY OPPORTUNITIES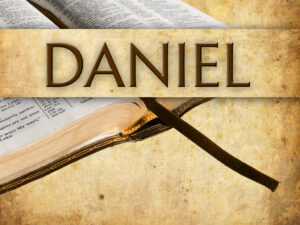 CALL THE CHURCH OFFICE at 205.699.6141