BE PART OF A MEN'S SMALL GROUP!
SIGN UP TODAY BY CALLING THE CHURCH OFFICE AT 205.699.6141 or EMAILING THE GROUP LEADER.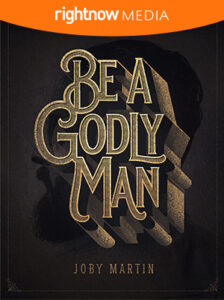 .
LED BY STEVEN WEEMS
MEETS MONDAYS at 6:30PM in SOUTHERN TRACE
EMAIL: sweems@fbcleeds.org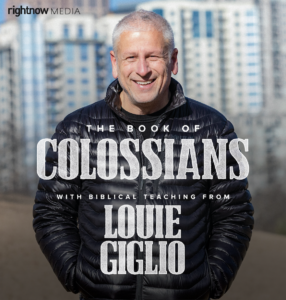 LED BY PAT KOTAL
MEETS THURSDAYS at 7PM at FBC LEEDS
EMAIL: pkotal@fbcleeds.org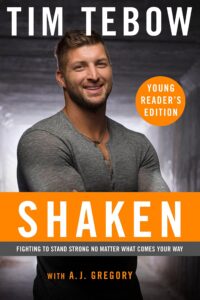 LED BY MATT ROBINSON
MEETS THURSDAYS at 7PM at FBC LEEDS
EMAIL: mrobinson@fbcleeds.org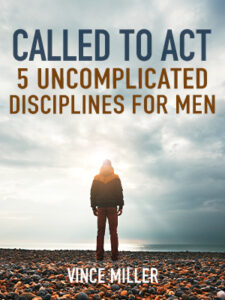 LED BY GARY LINDERMAN
MEETS SATURDAYS at 7AM in BROMPTOM
TEXT: 205.908.7943 or EMAIL: Gary@TheRefineryCustomCabinets.com
CO-ED YOUNG ADULT SMALL GROUP
LED BY BRANDON and ELISABETH GODDARD
MEETS EVERY MONDAY NIGHT at 6PM at FBC LEEDS in the YOUTH ROOM
Enjoy great fellowship and a time of Bible study followed by recreation in the gym.
TEXT: 251.363.7007 for additional information.
CARPENTERS FOR CHRIST
INDIVIDUALS WITH CARPENTRY SKILLS SERVE THROUGH CONSTRUCTION MISSION PROJECTS IN THE LOCAL COMMUNITY AND REGIONAL AREA. IF YOU'D LIKE MORE INFORMATION ON SERVING WITH CARPENTERS FOR CHRIST, PLEASE CONTACT THE MINISTRY DIRECTOR, GARY ANDERSON.
A HUGE "THANK YOU!" TO OUR CARPENTERS FOR CHRIST FOR THEIR WORK ON THE STAGE FOR OUR NEW YOUTH ROOM SET TO OPEN IN LATE AUGUST!